Today, We're Not Asking. We're Thanking.
Thank you for changing hearts and lives. Because of your generous donations, Pathways can offer amazing services like pregnancy testing and ultrasound at no cost. We provide free options consultations to show her she has more than one choice for her unplanned pregnancy. And if she's already experienced the heartache of abortion, we're here with support, love, and healing. None of it could be done without you. Thank you.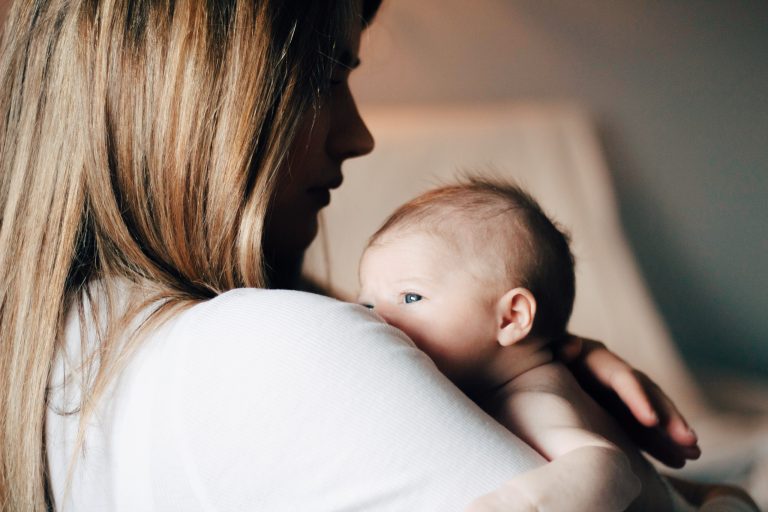 Your Support Reflects Your Passion
Let's face it, there are many wonderful causes to support these days. But we know you're passionate about saving the unborn. You recognize the battle we're in and know that without your help, we could not keep up the fight. We're on the verge of victory. Partner with us, and together we'll see hearts and minds transformed.